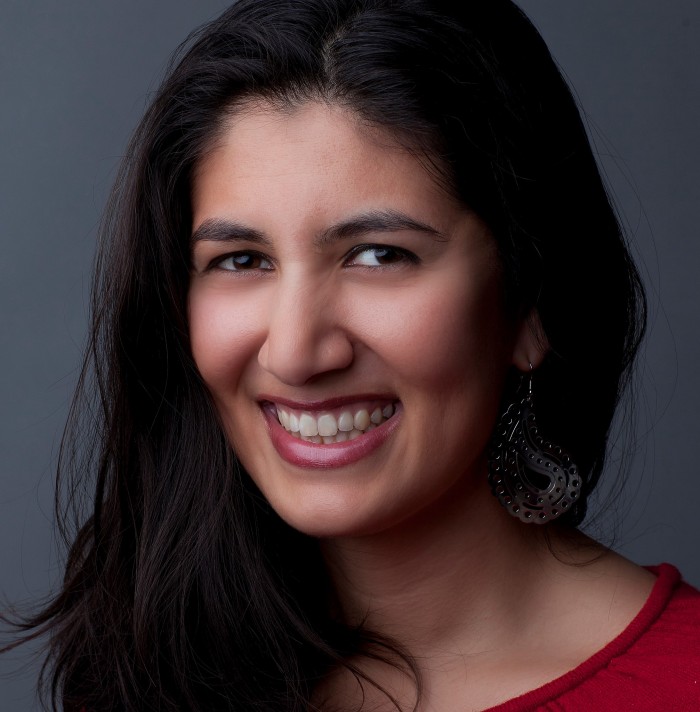 Image Credit: Kimberly Morris (US, b.1984), Masquerade, 2015. Digital photograph, dimensions variable. Courtesy of the Artist
My video and photography work explores identity, the rights and self-expression of women, the regulation of their bodies, and relationships within Afghan-American culture. Weaving complexity into the often-reductive image of Afghanistan, I use my practice to bridge the worlds of Afghanistan and the US. My projects investigate memory and cultural silence around certain traditions through reconfiguring and challenging them in different contexts.
What is an "identity", and what advice can you give someone who is discovering their identity?
Identity is how one identifies him or herself (rather than how others identify you). For example, when Barack Obama became president there were questions about whether or not he is black, white, mixed race, Muslim, Christian, etc. I don't believe anyone but Obama himself can answer this question.
What actions and/or tools do you use to remind yourself about the value of your unique identity? How can someone be proud of who they are?
I am reminded by the value of my unique identity because of the skills that I have garnered from it. For example, I am good at blending in or camouflaging in groups of people when I don't want to be noticed, I understand other people's accents well and can communicate with people from a range of countries, I am very empathetic to people's differences and I tend to pick up languages easily. I also get along with people from a range of cultural backgrounds.